Welcome to Greno Public School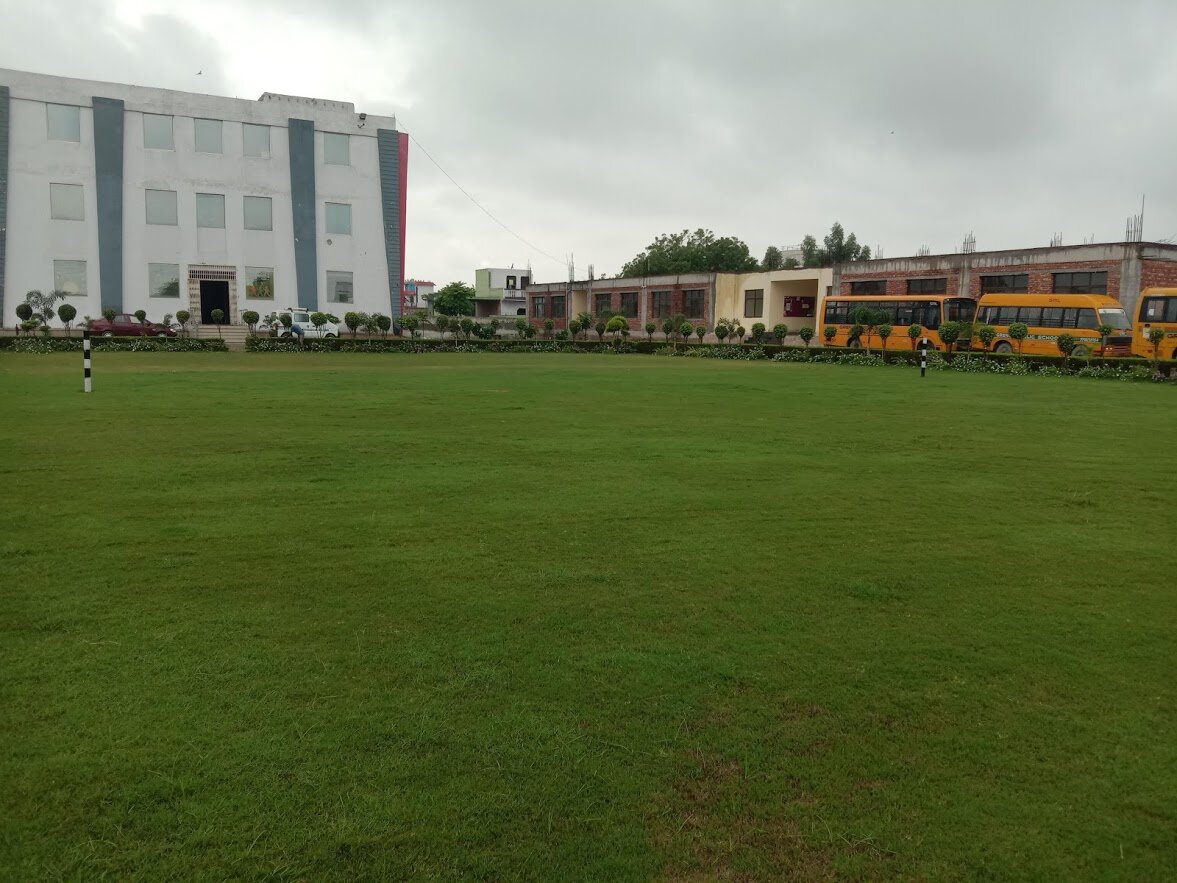 Introduction
Greno Public School
The Greno Public School was founded by the Jagran Education Society on 29 March 2016.The School is fully based on CBSE pattern.

The founder chairman Ch. Sukhveer Singh is a social worker so he decided to open this school for the need of the people to enhance the education. As there was no CBSE School in this area so to fulfill this demand, the school is opened. Our first priority is safety. Our second priority is to provide an environment where children can become students, athletes and importantly the responsible leaders of tomorrow.
Read More
Our Statistics
Greno Public School, Greater Noida
+
Well Maintained Tree and Plants
Messages
Greno Public School, Grater Noida
Virtual Tour
Video of Greno Public School

We have a fully qualified and very well educated teaching staff, continuous student counseling,
and a very effective and enthusiastic student support staff.
Apply for Admission
Photo Gallery
Latest Photos of Greno Public School, Greater Noida