Welcome to Greno Public School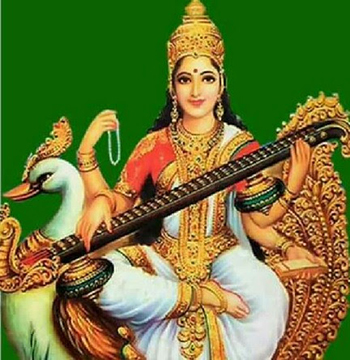 Inroduction
Greno Public School
The GRENO PUBLIC SCHOOL was established in 2016 by the JAGRAN EDUCATIONAL SOCIETY (Regd.) with the avowed object of serving the cause of education in the NCT of NCR. the school has a successful track record in imparting education since 2016. The school is a composite co-educational English Medium Senior Secondary School running on public lines permanently recognized by CBSE, New Delhi. The school has grand building and huge park for games and sports. The GPS provides dimensional education to make the worthy citizens of India. It has well equipped and furnished labs and library having approximately 2000 books .
Our first priority is safety. Our second priority is to provide an environment where children can become students, athletes and importantly the responsible leaders of tomorrow.

Education is not a sporadic process which is confined to the four walls of the schools. It is a continuous activity which takes into its ambit the influence of several other enriching factors. Thus children are allowed to work in environments of freedom and motivation of acceptance and appreciation. The school believes that all humans are born alike. It is education which makes them different. This distinction in every alumnus is the goal of schools.